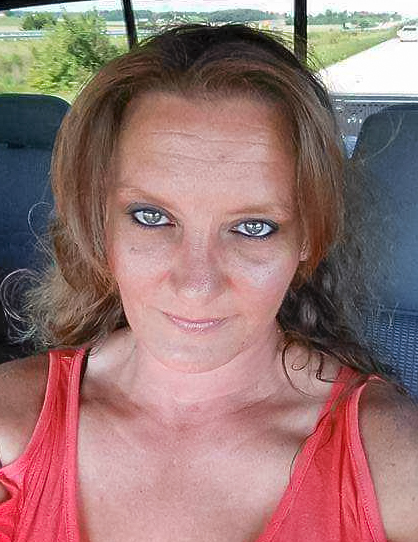 Cheyenne Rae Ubelhor, 45, of Ferdinand passed away at her home on Monday, September 18, 2023. She was born December 18, 1977 to Roy and Donna Forston. Cheyenne married Greg Ubelhor on July 22, 2017.
Cheyenne loved sunflowers and animals. She enjoyed camping and wearing her flip flops.
Cheyenne is survived by her husband, Greg Ubelhor of Ferdinand; a stepdaughter, Kendra Ubelhor of Ferdinand; two brothers, Jeff Heim of Ferdinand and Phil Butler of Huntingburg and two sisters, Belinda Hall of Huntingburg and Angie Ubelhor of French Lick.
Cheyenne was preceded in death by her mother, Donna Forston and a nephew, Justin Ubelhor.
Funeral services will be Friday, September 22 at 10 a.m. at Becher Funeral Home in Ferdinand. Visitation will be Thursday from 3-7 p.m. EDT at Becher Funeral Home and also Friday morning from 9 a.m. until time of services. Burial will follow in St. Ferdinand Cemetery. Online condolences may be shared at www.becherfuneralhome.com.