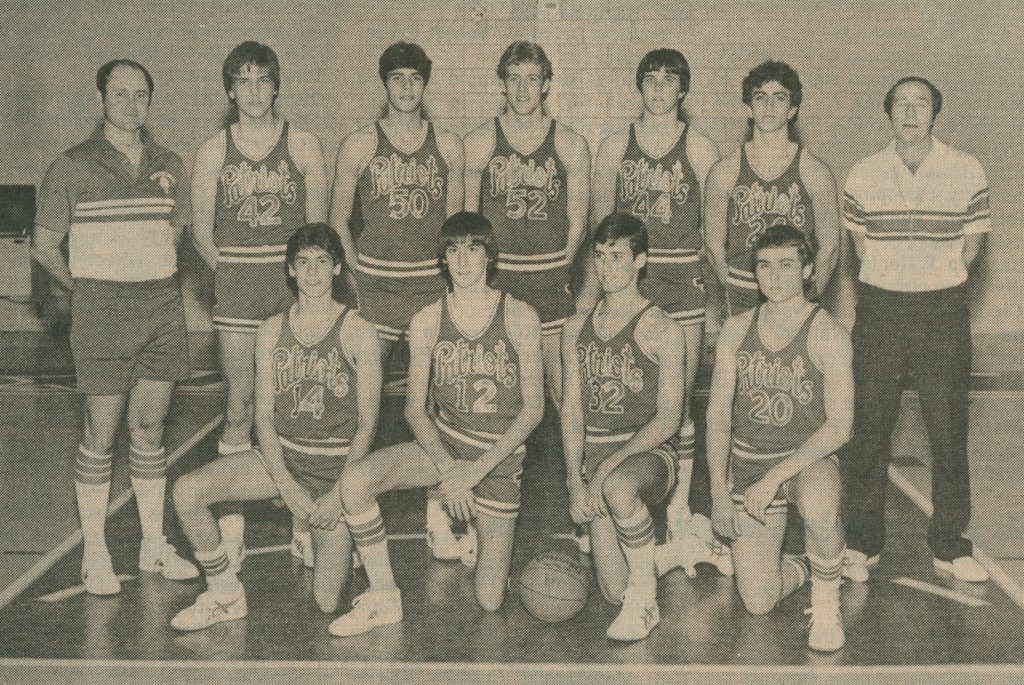 Southridge Raiders will be hosts to their annual invitational basketball tourney this weekend with teams from Heritage Hills, Northeast Dubois, and Forest Park.
Forest Park and Northeast Dubois will open the tourney at 7 p.m. Friday with Southridge and Heritage Hills meeting at 8:30.
Opening games will see conference foes going after each other. Northeast Dubois and Forest Park are in the Blue Chip Conference, while Southridge and Heritage Hills are in the Pocket Athletic Conference. All teams are natural rivals over the years.
The Jeeps will bring in the best record now at 2-0 with wins over Crawford County 52-44 and Barr Reeve 73-59. Southridge has the next best record with 0-1, having lost their opener to Princeton 65-57. Forest Park has the worst record with 0-2, losing to Orleans 68-50 and Crawford County 62-43. Heritage Hills has no record at all this year, as this will be their season opener.
Northeast Dubois Has been getting their scoring punch from 5-9 Bruce Terwiske who has put up a total of 25 points in the two games: Daron Cave 5-11, with 34 total; 6-3 Mike Steffe with 23; and Glen Englert with 19. Coach John Church has three returning lettermen. Besides Steffe and Terwiske he has 6-1 and all seniors.
The Jeeps will be looking to successfully defend their tourney championship, having knocked off Forest Park 72-56 and Southridge 56-55.
Forst Park has been leaning heavily on the scoring power of Dwayne Klem who has a total of 23 in the two games, Shannon Hoffman with 20, Chris Weyer with 18 and Scott Sluemper with 17.
Southridge Raiders lost four their starting five that captured the 1983 Sectional title, but Coach Gary Duncan has his 6-4 back-up center, Rhett Schmidt, plus Peach, Steinhart, Jochem and Underhill. those who have been waiting to see the up-and-coming 6-8 sophomore, Andy Nass, may be disappointed as they do not list him on the Varsity roster.
Heritage Hills Patriots are trying to discard the title of Conference favorites, but are not too successful with their efforts, as all ten to agree that they are the "ones to beat". They are fronted by their three-year veteran, Brad Fella 6-7, starting his fourth season on the varsity. Last year he averaged 8-plus rebounds a game. Also in the front line will be Richard Hawley 6-5 and 6-4 1/2 John Becher, 6-2 Phil Wahl and 5-10 Dan Phillips. They finished with a 13-8 season last year.
Consolation game will be played at 7 p.m. on Saturday, followed by the title bout at 8:30 p.m.