Featured image by Jennifer Begle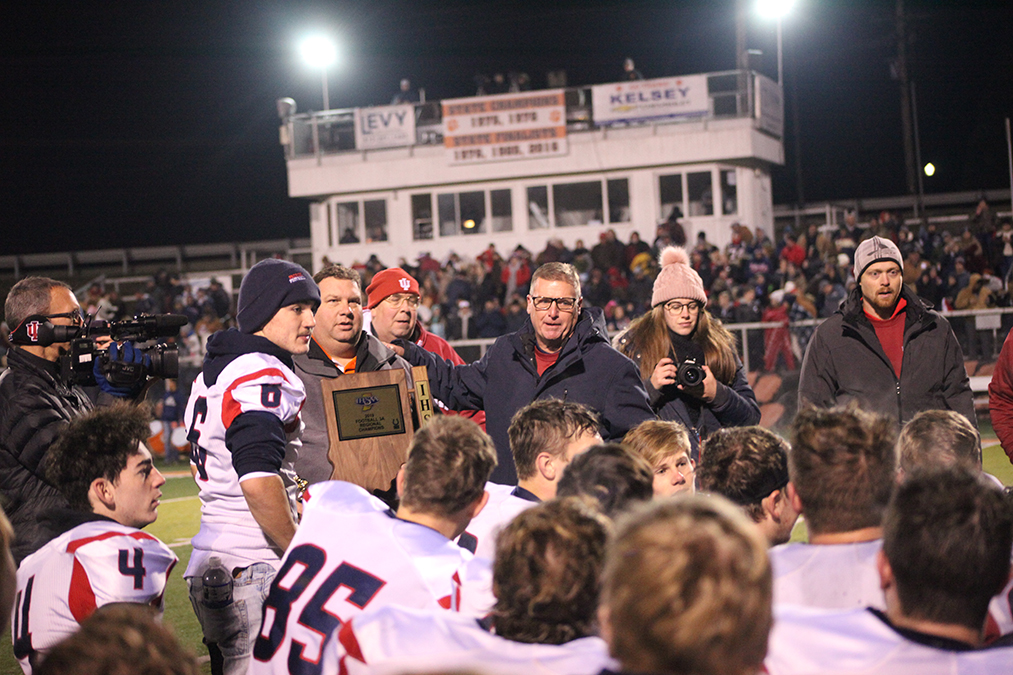 Fresh off their shut out of the Lawrenceburg Tigers 22-0 in this past Saturday's Regional championship, the Heritage Hills Patriots football team with make another 3 hour drive to Danville, IN, to compete against Danville High School in the Semi-State Championship.
Click here for directions to Danville High School: www.google.com/maps/place/Danville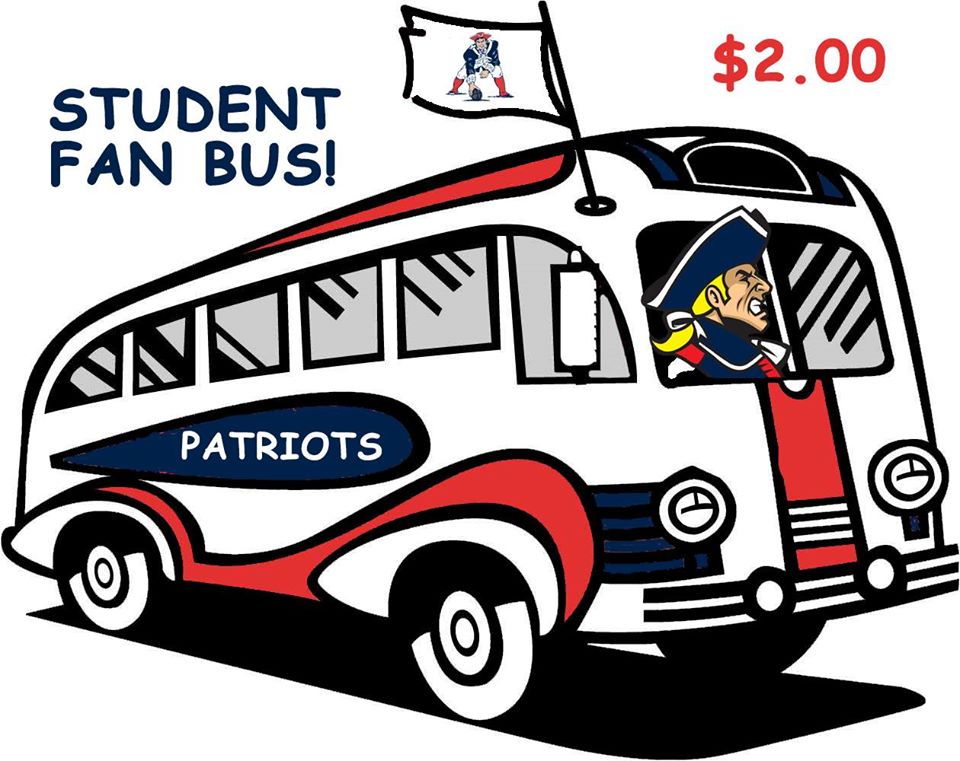 Heritage Hills will have another student fan bus for any Heritage Hills student in grades 7-12 interested in traveling to the Football Semi State at Danville. The student fan bus will depart at 3:15 pm CST at a cost of $2 per person.
Sign-up for the fan bus is in the main office of the high school. Kickoff time for the Semi-State Championship Game is Friday at 7:00 p.m. CST.
For more information please refer to www.facebook.com/hhqbclub