A two-vehicle accident between Fulda and New Boston on Thursday, November 7, claimed the life of an Evanston man.
The accident, which occurred on State Road 545 near County Road 1350 N, was reported to the Spencer County Sheriff's Office Dispatch Center at 8:07 p.m. Thursday night.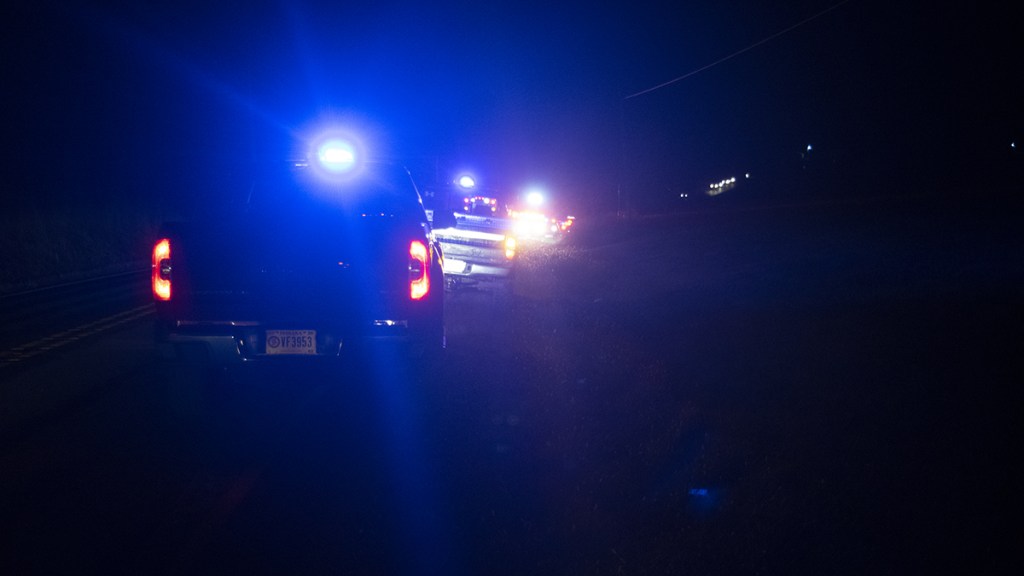 During the investigation, officers learned that a 2008 Pontiac passenger vehicle was northbound when it veered off the road and struck a ditch, then re-entered the roadway. A southbound Ford truck, driven by John Korresell of Cannelton, was unable to avoid striking the Pontiac in the roadway.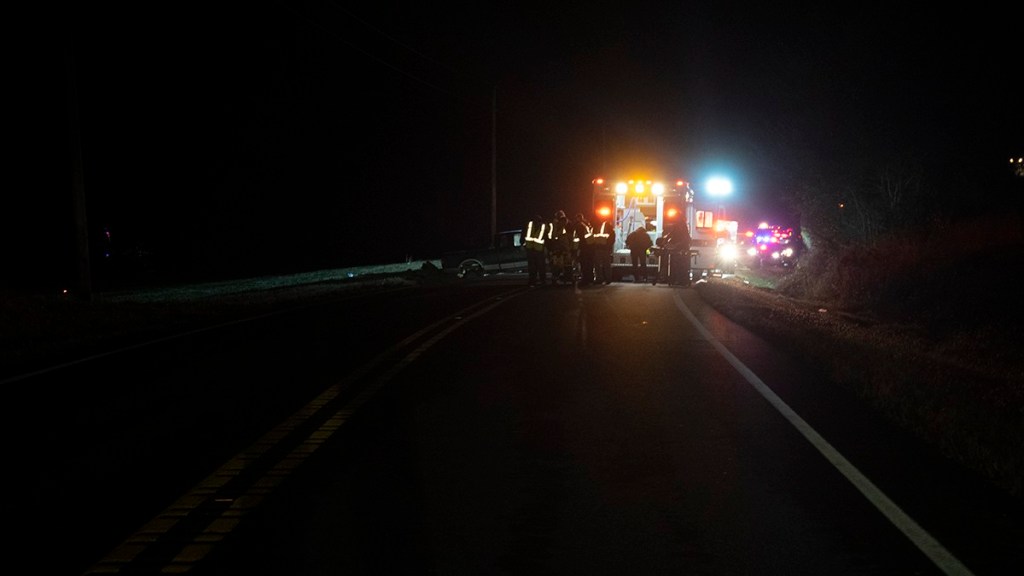 Three individuals had been riding in the Pontiac. Hunter Greulich of Evanston died at the scene. The others two required medical treatment; Jacob Ninke of Grandview and Derek Mulzer of Evanston were flown to an area hospital from the scene. Korresell was transported by vehicle to an area hospital.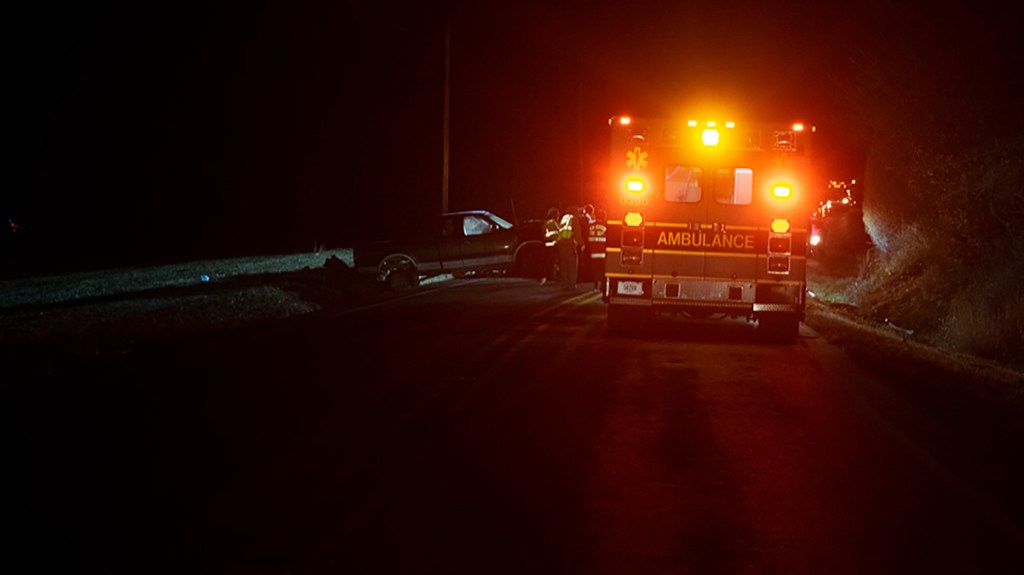 No information is available on the condition of the individuals who were transported, and the investigation is continuing.
Responding agencies included the Spencer County Sheriff's Office, Santa Claus Police Department, Indiana State Police, St. Meinrad Fire Department, Spencer County EMS, Stat Flight, Air Evac and the Spencer County Coroner's Office.