Heritage Hills beat the Danville Warriors in a tough game 33-17 to win the 3A Semi-State championship.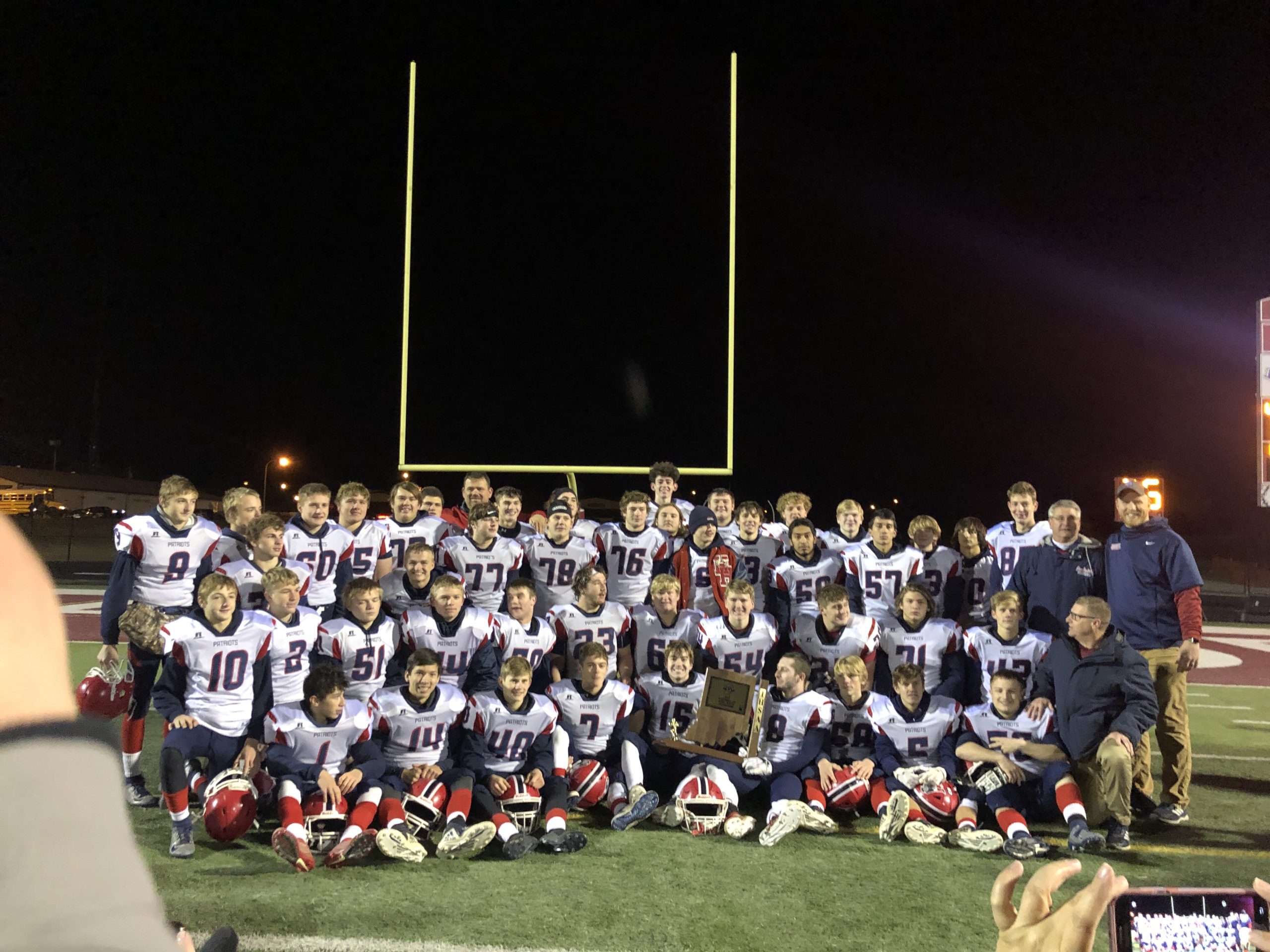 The Patriots are set to play Bishop Chatard Catholic High School at Lucas Oil Stadium in Indianapolis the day after Thanksgiving on Friday, November 29, at 2:30 p.m. CST, .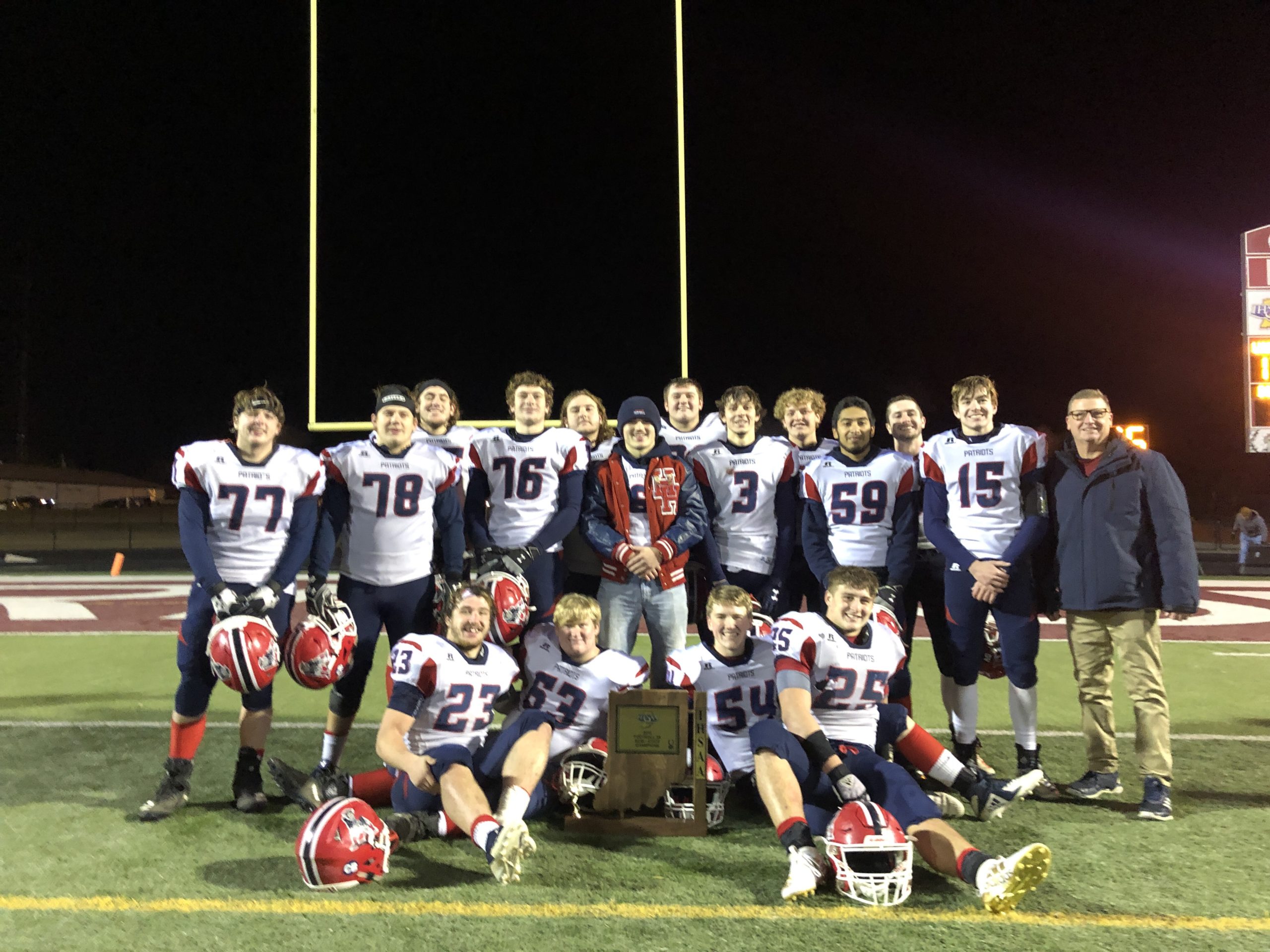 Stay tuned this week for more information on tickets directions and game information.