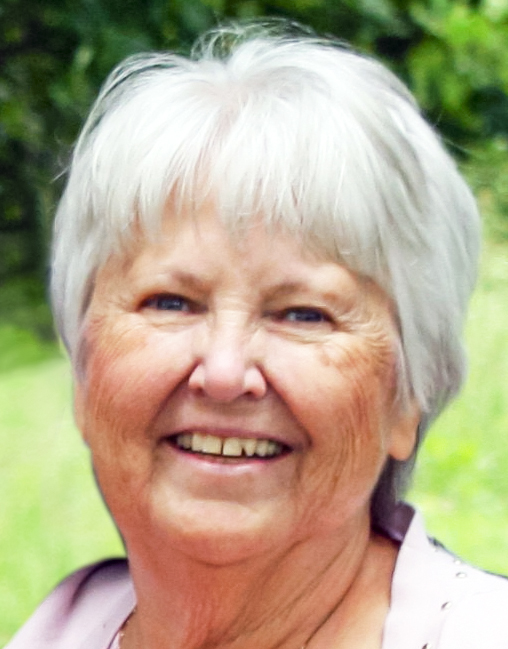 Judy F. Osborne, 68, born April 7, 1954, departed for heaven on March 6, 2023. She was born in Road Branch, West Virginia to Perry and Mae (Clark) Workman.
Judy was a veteran of the United States Air Force. She was a long-time union member of the UAW Local 98 and retired from NaviStar International Indianapolis in 2008. Judy was a member of the RSVP program at Lincoln Hills Development Corporation. She enjoyed spending time with her family; her life revolved around them.
Judy is survived by her loving husband, Steve Osborne. She was blessed with three sons, Tony (Nicole) Osborne of Evanston, Chris (Jessica) Osborne of Marysville, TN, and Mike Osborne of Greenwood; three grandsons, Zachary, Casey and Ezra, which were the light of her life; her siste, Lucy Whitt of Naugatuck, WV; and a host of nieces and nephews.
She was preceded in death by her parents, Perry and Mae Workman; 14 brothers and sisters, Sarah Miller, Irene Vatter, Verna Thompson, Oliver Workman, Francis Honaker, Daniel Workman, Melvin Workman, Paul Workman, Everett Workman, Jimmy Urconis, Frank Urconis, Charles Urconis, Alice Workman and Dorothy Workman.
Funeral services will be held on Thursday, March 9, at 6:30 p.m. CST at Zoercher-Gillick Funeral Home.
Visitation will be from 2 p.m. to service time on March 9 at the funeral home.
Memorial contributions may be made to St. Jude Children's Hospital.
Condolences may be left at zoercher-gillickfuneralhome.com.